9 Apps to Revive Your Virtual Learning This Fall

The start of the 2019-20 school year is far from normal.
A swath of federal and state officials have continued their calls to reopen school doors for the first time since March. Teachers, parents, and school administrators are pushing back, and they're not alone; in an August survey of 4,500 users, we learned that 79% of students were against a full school reopening.
But even the districts adhering to at least an aspect of at-home learning have work to do. In the eyes of many, remote learning last spring didn't go so well. Schools were unprepared and teachers were undersupported, leaving many families with hardships they fear will be duplicated this fall.
From our survey, we learned that traditional high-school students miss a lot about going to school. Of many answers, these stood out: The feel of an in-person class, availability of distance-limited classes like art and gym, support from teachers and school staff, and hanging out with their friends.
In this article, you'll find 9 diverse apps and platforms that are meaningfully helping students who find their school's remote plan to be lacking this fall.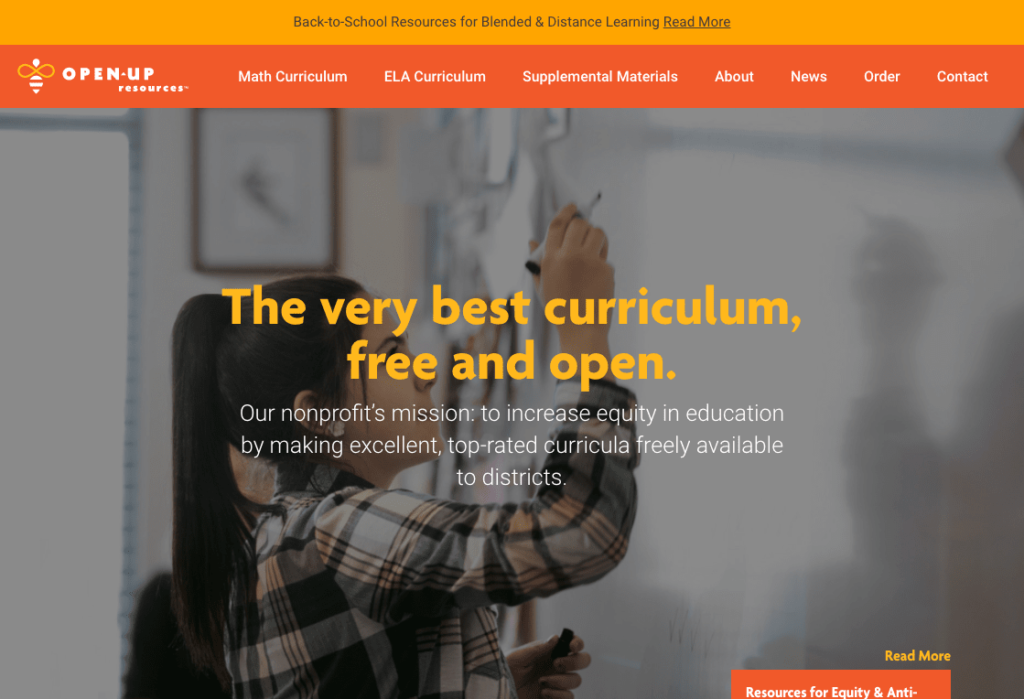 For a student who's lacking core subject support, this non-profit has focused on creating a quality education for all. Their math (middle school, beta for high school) and ELA (grades K-8) curricula are free and available in packages for teachers, families, and students.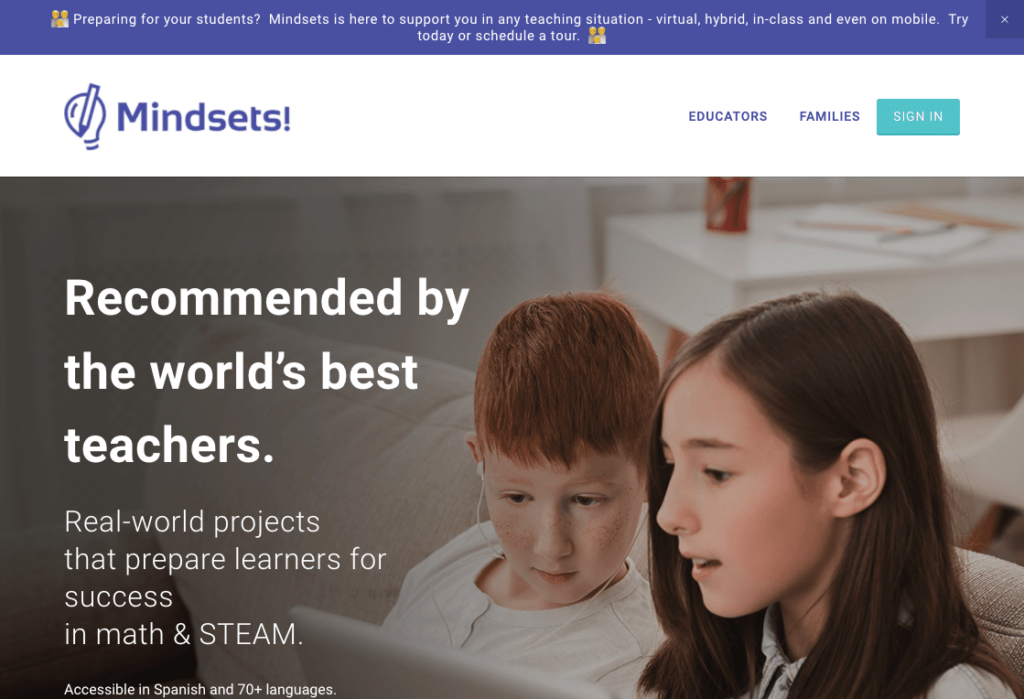 For someone needing inspiration with other subjects, Mindsets offers fun, project-based STEAM learning. Their projects are relatable and their platform is accessible for middle- and high-school students looking to change up their style of learning.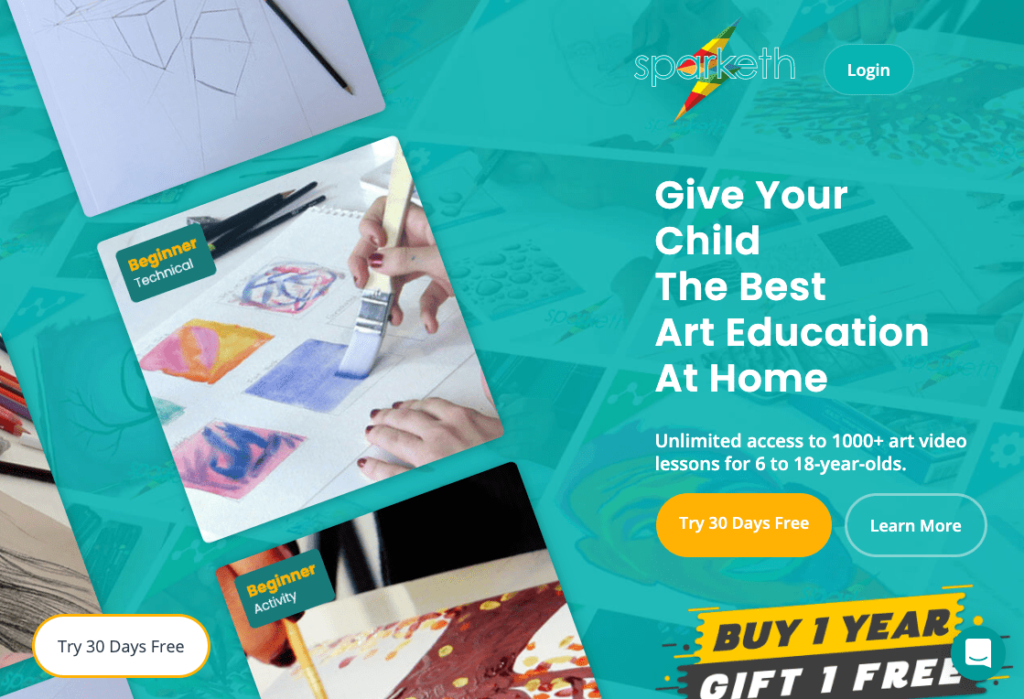 Art and other creative electives were among the first to disappear due to the restrictions of virtual learning. With over 1,000 pre-recorded video lessons, Sparketh's online pathways to learning and doing visual art is a great way for students of all ages to work on (or find) their creative skills from home.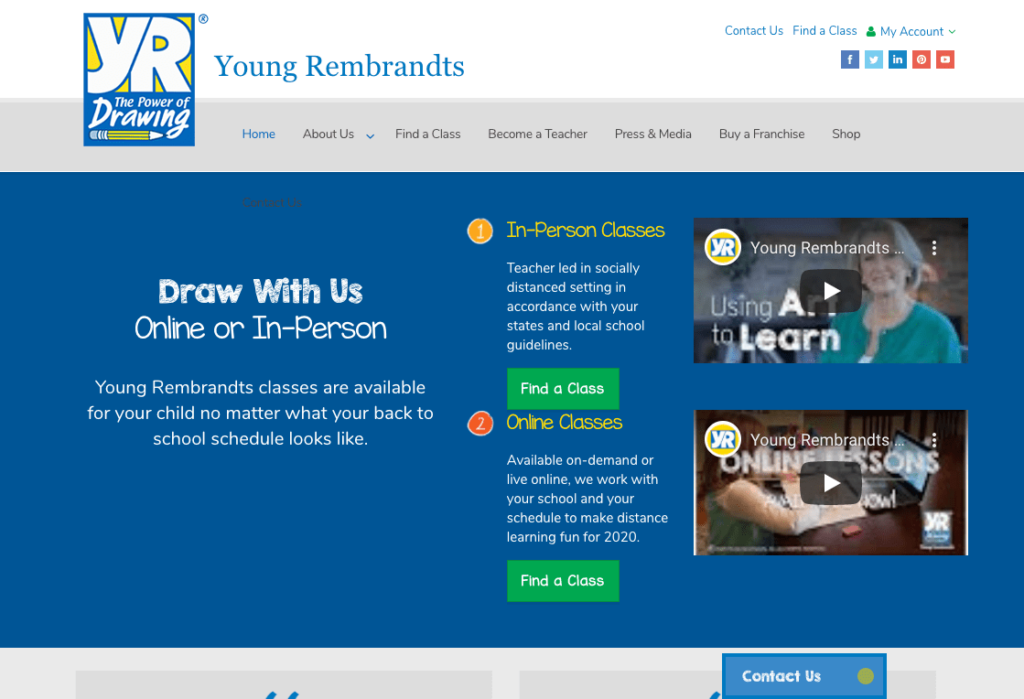 For younger students, this popular visual-arts franchise for students in elementary and middle schools has taken their drawing, painting, and other recurring workshops into a live online instruction setting for the 2020-21 year.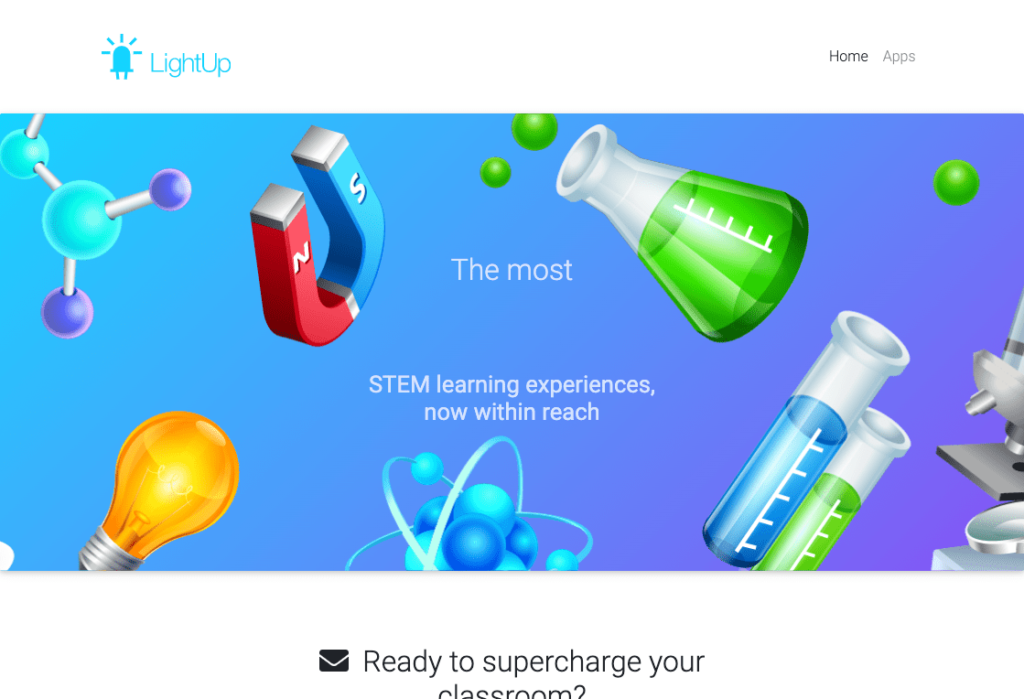 Students looking to get inspired by something completely new: Lightup has converted amazing technology into free, accessible AR experiences. Great for a creative break from a period of dry learning or for inspiration into something new.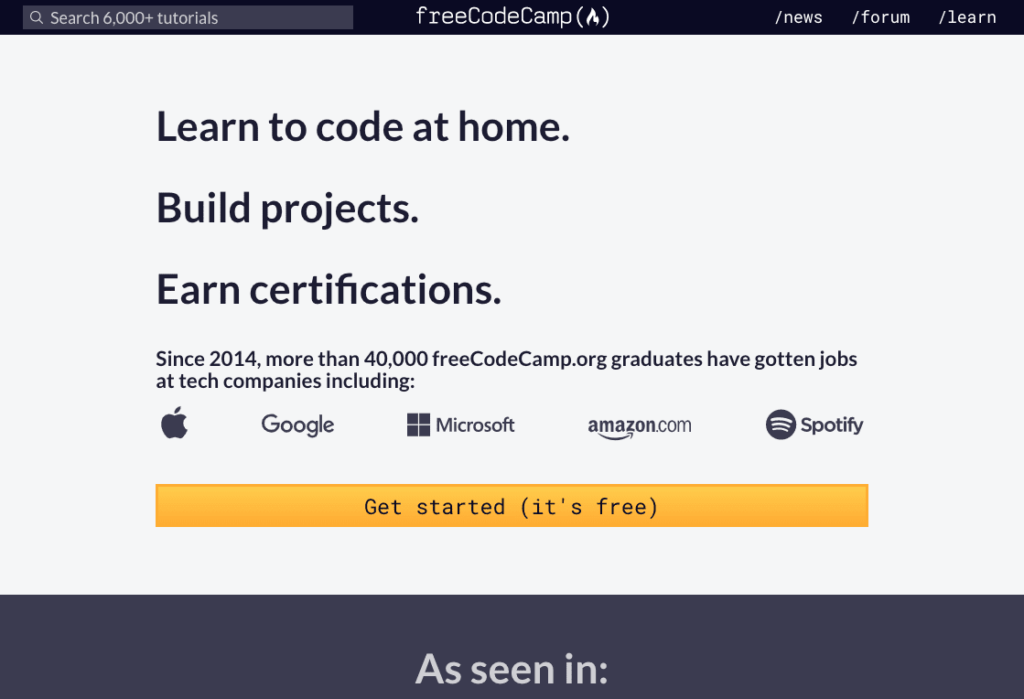 Wanting to take some downtime to develop critical career skills? This no-frills, totally free learn-to-code platform has helped millions of students and adults alike, offering project-based challenges and tutorials to build literacy in many different coding languages.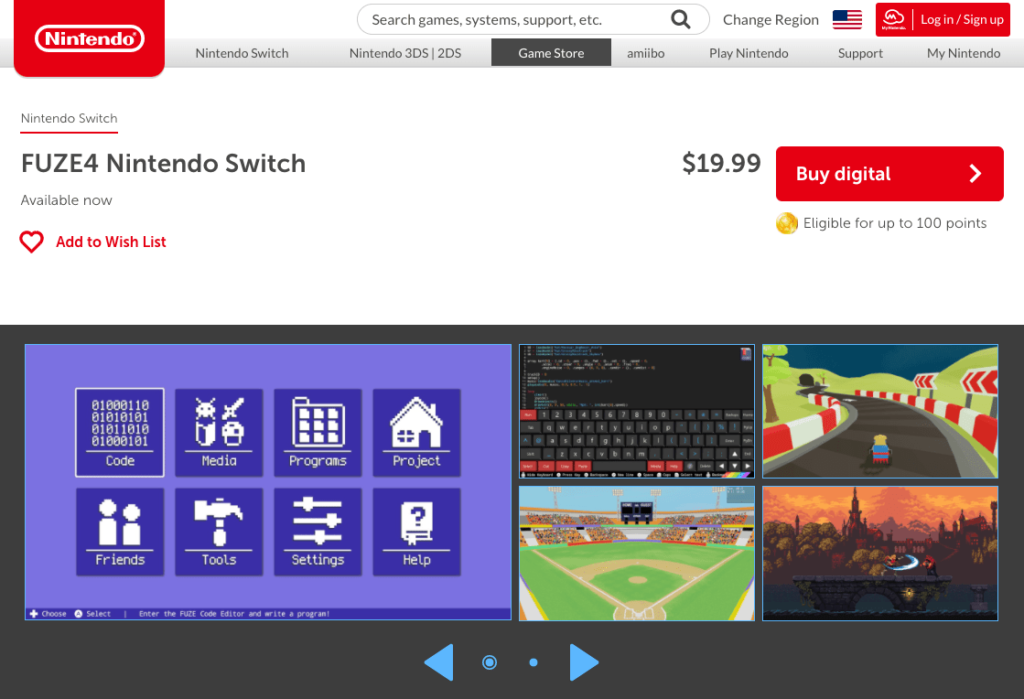 For turning gaming into learning: FUZE has turned one the student-favorite Nintendo Switch console into a game design sandbox for middle- and high-school students to unlock their digital creativity.
Scheduling active breaks into daily screen time is a great way to keep the mind feeling engaged. Reporting over 6 million students in their free classes, Sworkit has developed a COVID initiative to help students across the country to maintain physical health in a home setting.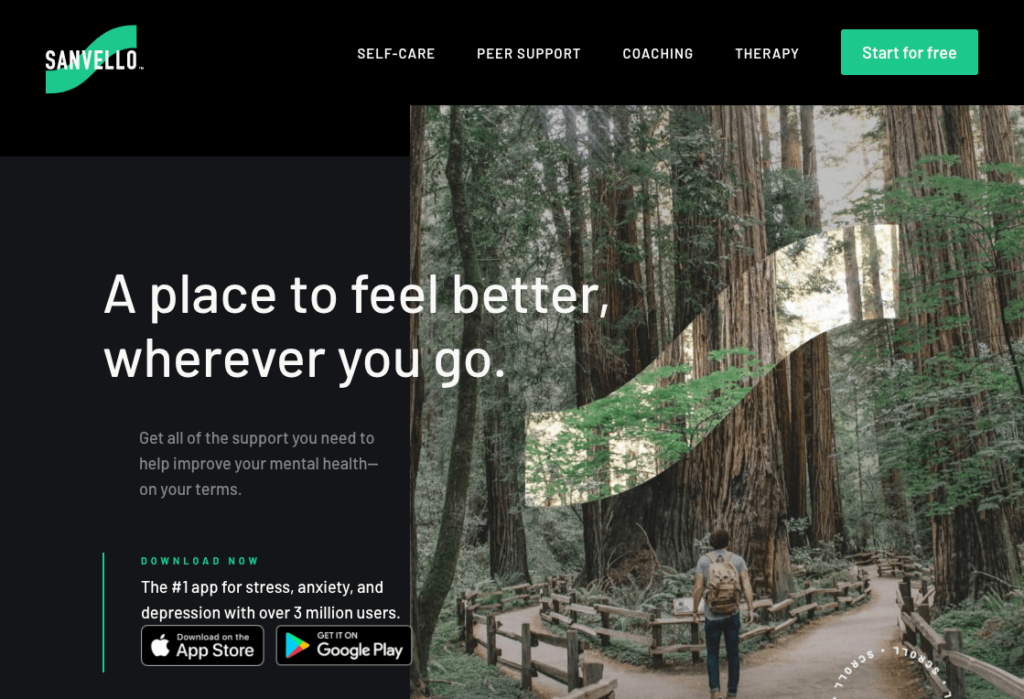 A clinically-validated app for anxiety and depression, Sanvello (formerly Pacifica) offers meditation, mood tracking, and coping tools for students and adults alike. Best of all, those who register with an EDU email address get guided meditation for free.
More Resources
Looking for something else? Check out Amazing Educational Resources, a compilation of over 1,500 great apps and platforms dedicated to helping students learn.
KidNuz, a collection of free multimedia newscast for students of all ages, have also curated a great virtual learning resources list.
Got another great resource to share? Contact us and let us know you read this article!