Brainly Introduces Math Solver Providing Access to 24/7 Math Help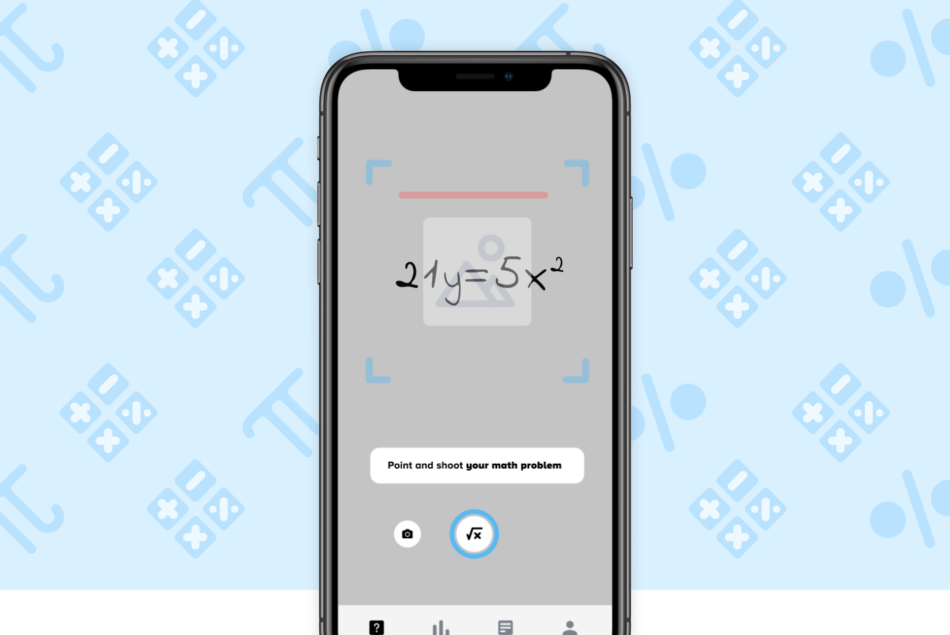 Solve Complex Math Problems Instantly with a Click of your Smartphone's Camera
Math Solver is the First in a Suite of New Products Arriving to the Brainly Community in 2021
January 27, 2021 — New York — Ask any high school student which subject is the hardest to find quality help with online, and you will undoubtedly hear that math remains the most challenging. That is why Brainly, the world's largest online learning platform, announced today the launch of Math Solver, a new online feature focused specifically on providing step-by-step solutions to complex math problems.
The new product will be available for free as part of Brainly's suite of learning tools and will be available to all 350M users across 35 countries, on supported mobile and tablet devices. 
Math Solver, powered by Microsoft, was created to remove the confusion and anxiety from mathematics and provide users with a clear path to solving even the most complex algebra problems. By simply taking a photo of the problem, or writing it into your mobile device's touchscreen, Math Solver instantly provides a detailed explanation or graphic visual of the solution. Math Solver's straightforward, step-by-step walkthroughs have also been created to help parents, who are often just as stumped as kids when it comes to pitching in with math study. 
"During the last year, Brainly continues to be an integral part of how students are learning, with the shift to virtual education," said Rajesh Bysani, CPO at Brainly. "Math has always been the most active topic on our platform so we know just how helpful this product will be for Brainly users. As we move forward into 2021, we look forward to continuing to deliver new functionalities and products where students need them most."
Throughout 2021, Brainly will continue to deliver expanded platform functionality and new products aimed at improving learning outcomes for all students, as well as support parents who are playing a more active role in educating their children at home.
Highlights of the Math Solver include:
About Brainly:
Brainly is the world's largest online learning platform where students and parents go from questioning to understanding. At brainly.com, and its group of websites and apps around the world, students connect their peers and experts to both receive and offer help with homework problems and questions. The unique opportunity to freely ask questions and gain the confidence that comes from helping others inspires students to learn in a collaborative community that receives more than 350 million users each month.