Insights: The Brainly Blog
The latest education research, insights, and tips from Brainly, the knowledge-sharing community of over 200 million students and experts.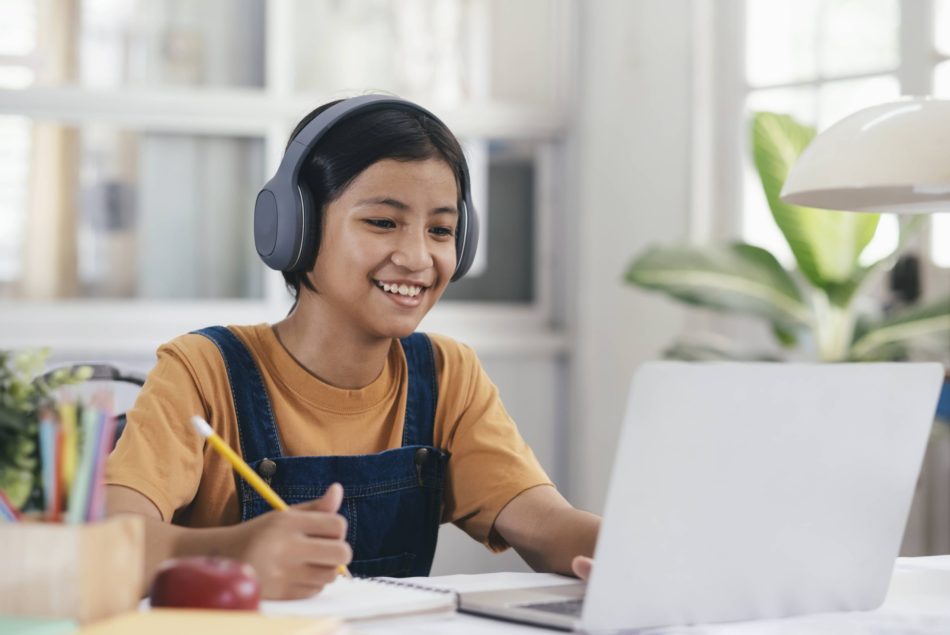 Parents and students are already looking for accessible platforms to pick up where at-home learning leaves them hanging. Here's a shortlist of some we found that can help.
Continue reading