We Want to Lend You a Hand
Before you take the next step, we'd like to thank you for your hard work in supporting your peers.👏

That's why we offer Brainly Scholarships, a chance for college-bound students to get a helping hand for the road ahead.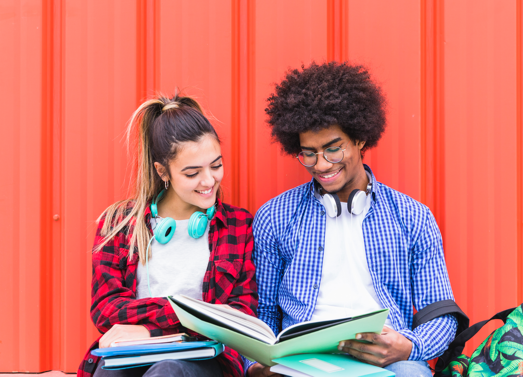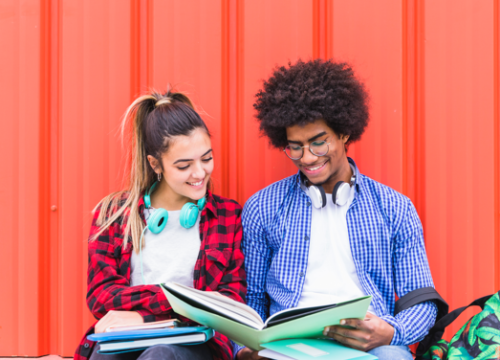 Apply for a Brainly Scholarship
THE BRAINLY POWER OF PARENTS SCHOLARSHIP
Many students are learning from home, which puts their parents/guardians in the front seat for their education. How has your parent or guardian stepped up to help advance your remote learning? Shout them out in a 300-400-word essay and be entered to win.
Eligible: High-school students with at-home learning experience
Award: $2,500
Deadline: April 30, 2020
CHECK BACK SOON FOR MORE SCHOLARSHIPS!
Get notified
about the right Scholarship
for you
What do you need to know?
Whether you're stumped on geometry or SAT practice, there's no question too big or too small for Brainly.