Who we are
Brainly is made up of curious minds passionate about spreading knowledge and elevating education everywhere. As the world's leading learning platform, we help millions of students reach where they otherwise could not.
What we do
We answer questions.
Or rather, we help you answer questions. Through text, image, or voice, students can ask anything and get specific answers. By making education readily available, easily searchable, and even interactive, we take people from questioning, to understanding and beyond.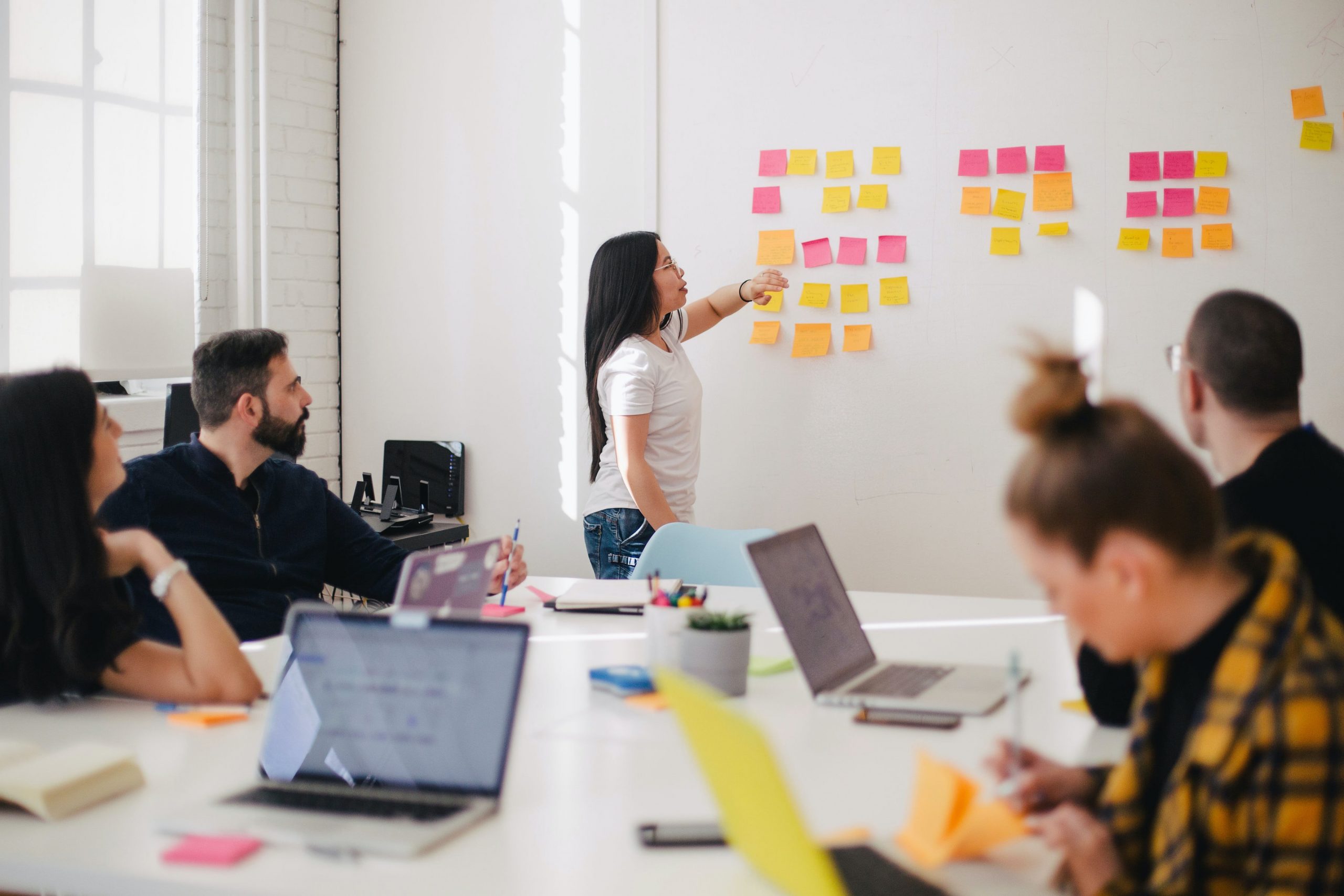 We work with schools and educators
Our mission of education won't get far without the help of educators. The teachers of the world have the expertise and conviction to expand minds professionally. Meanwhile, we have the reach and resources to bring that to the world. Let's help each other help students wherever they are.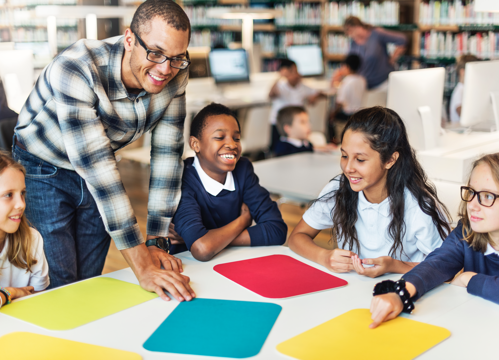 We want
your input
Whether you teach a class or run a school, we need your mind on our side. If you're having trouble with Brainly, have an idea for improvement, or want to work together on a project, we hope you'll reach out so we can help you teach the world.
We believe educators need to stick together. Share your thoughts and hurdles with us at community@brainly.com., and we'll find a way to help you out.
What do you need to know?
Whether you're stumped on geometry or SAT practice, there's no question too big or too small for Brainly.